Ford Protect Premium Care For Your Taurus!
The Ford Protect PremiumCARE program is the most comprehensive extended warranty plan that Ford offers. It protects both the mechanical and electrical components of your Ford car. Due to the vast nature of the elements that are included in coverage, the contract will only detail those components that are not covered. The Premium Care program is our most popular plan since it does not leave much chance for a failure to occur that is not covered by the coverage. Maintenance-related items are examples o f items that are not covered by this comprehensive warranty.
Repairing many of your vehicle's essential components can come at a large cost, both in terms of labor and the parts that are necessary. It just takes one expensive repair to bring your Ford Protect PremiumCARE coverage costs well over what you paid for it. It is obvious that this protection may soon pay for itself; thus, it is in your best interest to secure your investment with a Ford Protect PremiumCARE Extended Service Plan.
Coverage From The Company That Built Your Ford Taurus!
There are many extended warranty companies that say that they offer an extended warranty for a Ford, but there is only one that is from Ford, covered by Ford, backed by Ford and good at every Ford dealer in the country and that is Ford Protect. There is no better coverage, available anywhere for your Ford Taurus, than Ford Protect.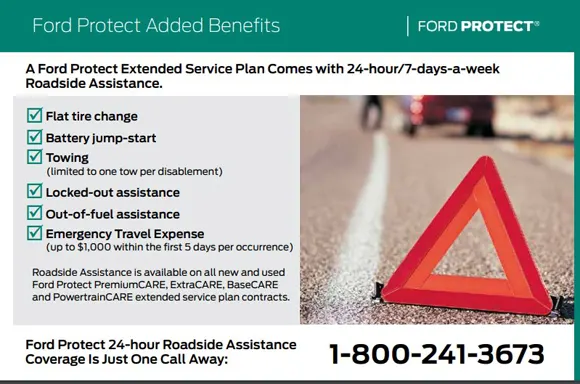 Investment Required for the Right Equipment!
Independent repair shops typically don't invest more than $300,000 in the required tools and equipment to service Ford Motor Company vehicles ‐ let alone all the other brands they service. Ford Protect has the right equipment to repair your Ford Taurus the right way.
Understanding Advanced Technology!
Did you know that there is more technology in your Ford Taurus today than what was sent to the moon in Apollo 11? Ford Protect covers today's and tommorrow's technology.
Protecting You from Inflation!
Vehicle repair prices will rise in the future ... but by how much? Rising labor and parts costs, taxes and other expenses always get passed on to the consumer. Ford Protect can save on unexpected covered repairs down the road.
Fix It Right the First Time!
Ford Senior Master Technicians complete more than 500 hours of Ford‐specific training.
Dealership technicians attend more than one million hours of technical training annually.
The average Ford dealership invests more than 250 hours (31 days) in technician training each year.
Ford Protect has the right people to repair your Ford Taurus the right way.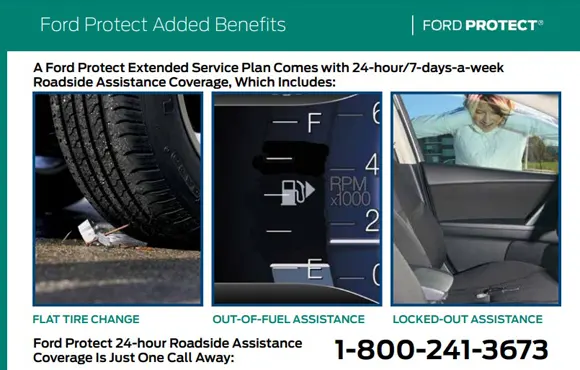 America´s Top Online Seller!
We have achieved the rank of the top online seller of the official Ford Extended Service Plans because we provide our customers a terrific value along with excellent customer service both during and after the sale. Our dedicated, knowledgeable and courteous staff is grateful for each and every customer they serve and we look forward to earning your business.