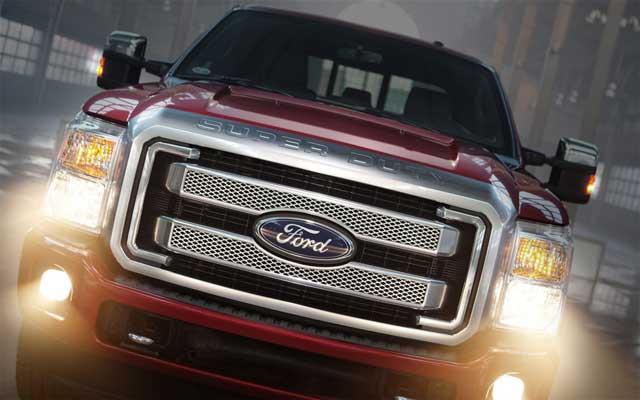 Examining the Interior / Exterior Lighting option
Ford Protect made a change beginning with their 2015 program year that now allows for the coverage of all factory installed interior and exterior lighting in Ford or Lincoln vehicles when the lighting option is added to a PremiumCare protection plan. This option is only available for the PremiumCare level of coverage and prior to the 2015 program year, all bulbs, regardless of type were not covered by any plan.
The interior and exterior lighting option provides repair or replacement for electrical failures on incandescent bulbs, halogen bulbs, High Intensity Discharge (HID) headlamps and LED lamp assemblies. It does not cover failure caused by damage or the fogging of lamp assemblies.
The technology for automotive lighting has certainly advanced far beyond the days when you go to the local auto parts store buy a fifty cent tail light bulb and replace it within minutes to be on your way. Many more vehicles these days are now being built with hi-tech lighting as standard equipment, which I believe, is the reason why a change has occurred regarding bulb coverage.
gone are the days when you go to the local auto parts store buy a fifty cent tail light bulb and replace it within minutes to be on your way
The cost of replacing a HID headlamp or LED tail lamp could be several hundred dollars and on some Lincoln models a thousand dollars or more is likely more accurate.
Although the new automotive lighting systems are supposed to last longer and provide better illumination than older conventional type lighting the cost of replacement can be quite exorbitant and cause serious damage to a household budget.
I've often wondered what happens nowadays when a driver gets a traffic ticket or citation for having a burnt out headlamp or tail lamp and it will cost a week's paycheck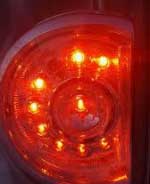 or more to get it repaired. Does the person not drive the vehicle at night, or in bad weather, to stay compliant with the law? How many of the LED diodes in a tail lamp will have to fail before a law enforcement officer will consider it defective and give a citation?
We may not give much thought and consideration regarding the interior and exterior lighting in our vehicles and the associated replacement cost, but with the amount of money mentioned in this post to replace some of these type of bulbs that needs to change. My advice to consumers looking to purchase a Ford Protect Premiumcare plan is to seriously consider adding the lighting option to their coverage any time their vehicle is equipped with hi-tech lighting. I believe the additional upfront cost is worth the peace of mind it will provide throughout the coverage period.