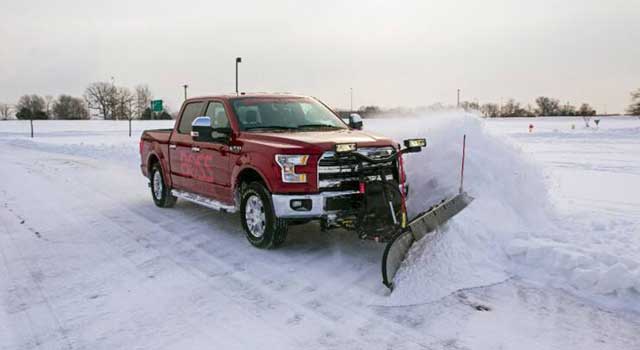 Will a Ford Protect plan pay a repair claim if I plow snow?
The answer is YES and NO. What?
Yes, only if the proper usage surcharges have been included in the purchase price of a New or Used Ford Protect plan type of coverage for a properly equipped F-Series model.
No, if your F-Series is not properly equipped or if it has an active Ford Certified Pre-Owned warranty (CPO) or it has an upgraded Ford Protect CPO protection plan coverage on it.
Ford Protect has various surcharges that need to be included in a plan price for different vehicle usage, such as commercial, snowplow or specialty use like police, emergency, ambulance, tow truck, livery, shuttle etc.
First, you need to be sure the F-Series meets the snowplow eligibility requirements by being properly equipped, from the factory, with a snowplow prep package or for certain F150 models properly configured, a Ford dealer installed snowplow kit.
NOTE: Certain component upgrades may also be required on F-Series models in order for them to meet snowplow eligibility status, such as the proper alternator, heavy duty front springs and activation of electric engine cooling fan to operate in snowplow mode with IDS.
Second, remember that more than one surcharge may apply. If the vehicle is used commercially to plow snow there is a separate commercial surcharge that must be included in the purchase price of the plan as well.
In order to have the proper protection on your F-Series truck, it is important when purchasing a Ford Protect plan, to discuss exactly how the vehicle will be used, or is being used. At lombardfordwarrantys.com our experienced team of professionals stand ready to assist you in configuring the correct plan for your needs. Contact us today! 1-866-379-7095