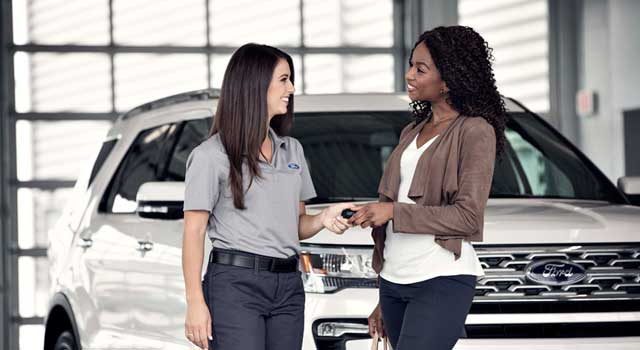 What rental car benefits come with my Ford Protect ESP plan?
All Ford Protect core plans, which are Premiumcare, Extracare, Basecare and Powertraincare, come with rental reimbursement benefits up to $35.00 per day, when the vehicle has to be kept overnight to complete a covered failure .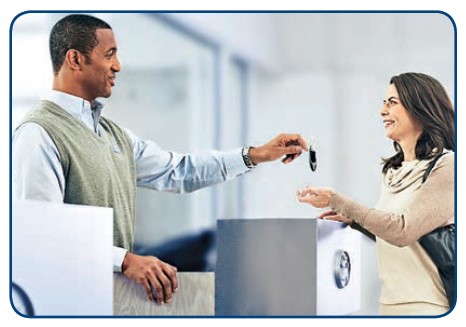 The maximum number of rental days is up to 10 days per occurrence.
However, there are two additional rental options that may be included with a core plan. They are the First Day / Drop Off and the Enhanced Rental options. The First Day / Drop Off Rental option will provide up to $35.00 per day in rental reimbursement when your vehicle is in the Ford dealer for a covered failure which is completed the same day. The Enhanced Rental option changes the daily maximum rental reimbursement amount on the plan coverage from up to $35.00 per day to a maximum of up to $60.00 per day.
Should I always include First Day / Drop Off and Enhanced Rental options in my coverage?
You should consider adding First Day / Drop Off Rental option to your protection plan if:
You always need to have transportation available to you and you do not have another vehicle for that purpose
You're unable to get a ride home or to work for a day when your vehicle is in the Ford / Lincoln dealership for repair
You live a long distance from a Ford dealership
You should consider adding the Enhanced Rental option to your protection plan if:
The daily vehicle rental rates in your local area are significantly higher than $35.00 a day
Your transportation needs require a larger vehicle because of family size or type of vehicle usage
Your Rental Options In A Nutshell
| | Ford - Max Daily | Lincoln - Max Daily | Max Days | First Day | Extra Charge |
| --- | --- | --- | --- | --- | --- |
| Basic Benefits | $35 | $45 | 10 | No | No |
| First-Day Rental | $35 | $45 | 10 | Yes | Yes |
| Enhanced Benefits | $60 | $60 | 10 | Yes | Yes |